Posted By: Dr. Maher Al Khedr  
Dubai is the city of the future. Therefore, there is something to see in the city. For a short trip, you can only explore the main attractions by renting a car. The cost of car rental starts from $ 20 per day, and the price of the cheapest excursion starts from $ 50 per person. The benefits are clear, especially if you rent a car for 3-4 people. In addition, the length of the city is 50 km. And without a car, exploring even a small part of Dubai is physically impossible.
In addition, when renting a car, you do not have to adjust to the schedule of excursions or public transport.  – it is always profitable, convenient and safe. At the same time, you can rent an economy-class car to make your trip profitable and cheap. Popular and Dubai, thanks to which each person can feel like a real sheikh. Let's take a look at the top reasons for renting a car in Dubai to explore the city.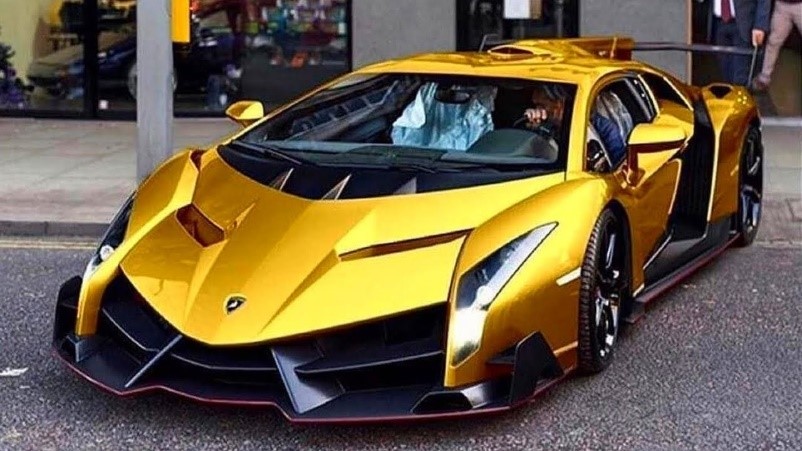 – the possibility does not depend on external circumstances
Public transport is well developed in Dubai. However, you still have to study his schedule, route. And without knowing the language, it is almost impossible to clarify the way to get to the desired point by public transport.
When renting a car, you do not have to adjust to the schedule of buses or excursions, which will make your trip more spontaneous and exciting. You can wake up later or stay late at the restaurant, do not be afraid to miss the last city bus. Excursions by car will become more fun. There is no need to rush for the guides. You can take the time to capture beautiful pictures of Dubai's most majestic landmarks. And places that seem boring can be quickly examined and set off to meet new impressions.
Car rental in Dubai – an opportunity to see more and pay less
Dubai is a huge city with many must-see places. At the same time, the cost of one excursion is from $ 50, and the quality of the offered excursion programs is not at a high level. In addition, it takes a lot of time to collect tourists from hotels, visit shops imposed by the travel agency and return transportation of tourists. Therefore, there is not much time left to study the excursion object.
If you go on the excursion by car, you will only need to pay the entrance tickets to the attraction. There are paid parking lots near some attractions, but their cost is low. At the same time, having rented a car for a week, you can have time to visit a huge number of attractions. If you do this as part of paid excursions, then the total amount will turn out to be huge. In addition, you can schedule visits to several sites for one day, having developed a route so as not to waste time on moving.
Car rental is cheap and convenient
If in European countries the majority of tourists refuse to rent a car due to the high cost of gasoline, expensive rentals and lack of parking spaces, then in Dubai there are no such problems. Car rental is inexpensive, even with new and luxury cars, and the price of gasoline is half that in Europe. Dubai is a new city with no narrow streets, where it is impossible to drive, much less to park. It was built for cars, so the roads have several lanes, and the number of paid and free parking lots is striking in its scale.