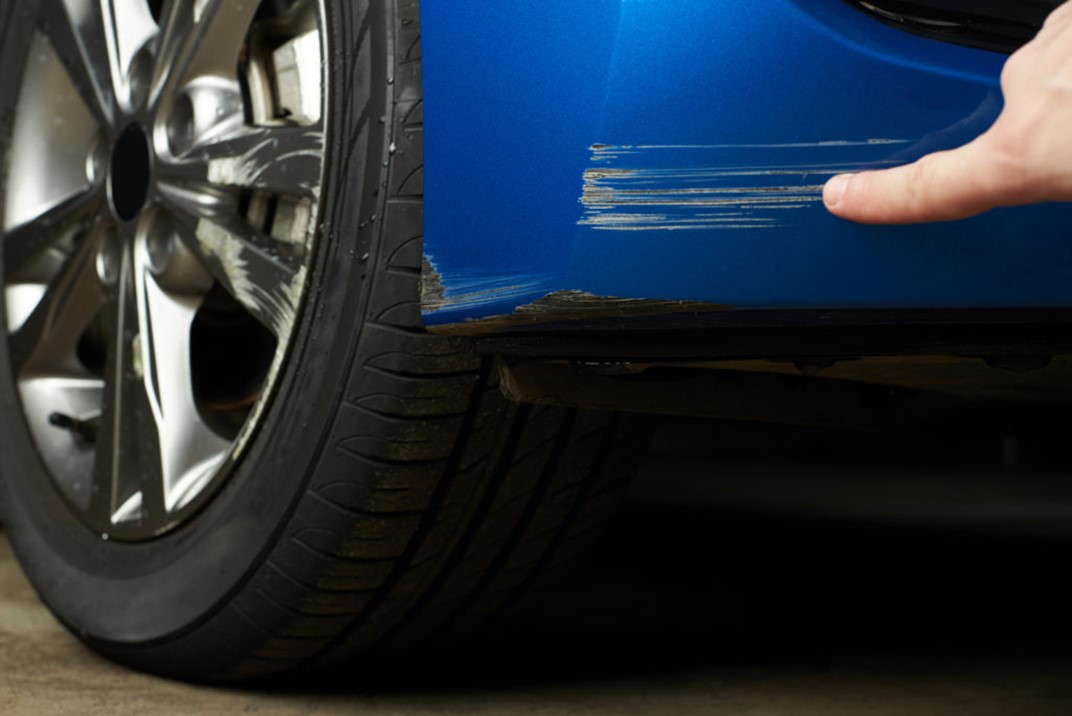 When we're traveling or attending a special occasion, something like a sports car hire makes it all the sweeter. It's nice to show up to a conference or wedding in style, just as it is to drive around in luxury while on vacation. However long the sports car hire lasts, however, the day always comes when we have to return the vehicle to the hire company.
If everything is in order, there'll be nothing more to worry about, but if the company finds something that you forgot to check, then there could be additional fees involved. In today's article, we're looking at consumer tips on things to check before you return your hire car. These are doubly important for sports car hire, since the additional fees on those are potentially greater.
Exterior Damage of Any Kind
The most obvious thing to look for is signs of exterior damage. This could mean scratches, abrasions, scuff marks or paint chips. Whether it was your fault or not, it's important that you know what's there so that you can't be caught out. It's recommended that you repair any minor damage that you can yourself (and pay for it yourself). It'll likely be cheaper than what the hire company will charge as a premium for repairs and other fees.
While you're checking, don't forget to look at the wheels. This is a spot many ignore, instead focusing only on the glass and bodywork. In fact, you should inspect a hire car for such damage before you take it out, as well. You don't want to be blamed for things that were already there.
Absolute Cleanliness Inside and Out is Essential
You may have only had the sport car hire a short time, but it's likely already much dirtier and messier inside than the day you first took it. Take the car to a car wash or DIY wash location and give it a good clean inside and out. Making a good impression when you return a hire car is always useful, and a simple clean costing a few dollars can make a big difference to that impression.
In addition, ensure you have removed all of your personal belongings and documents that you had in the car. You definitely don't want to leave any of that behind, especially if you're in a foreign country. It could be hard to retrieve, or even make it difficult for you to travel home again.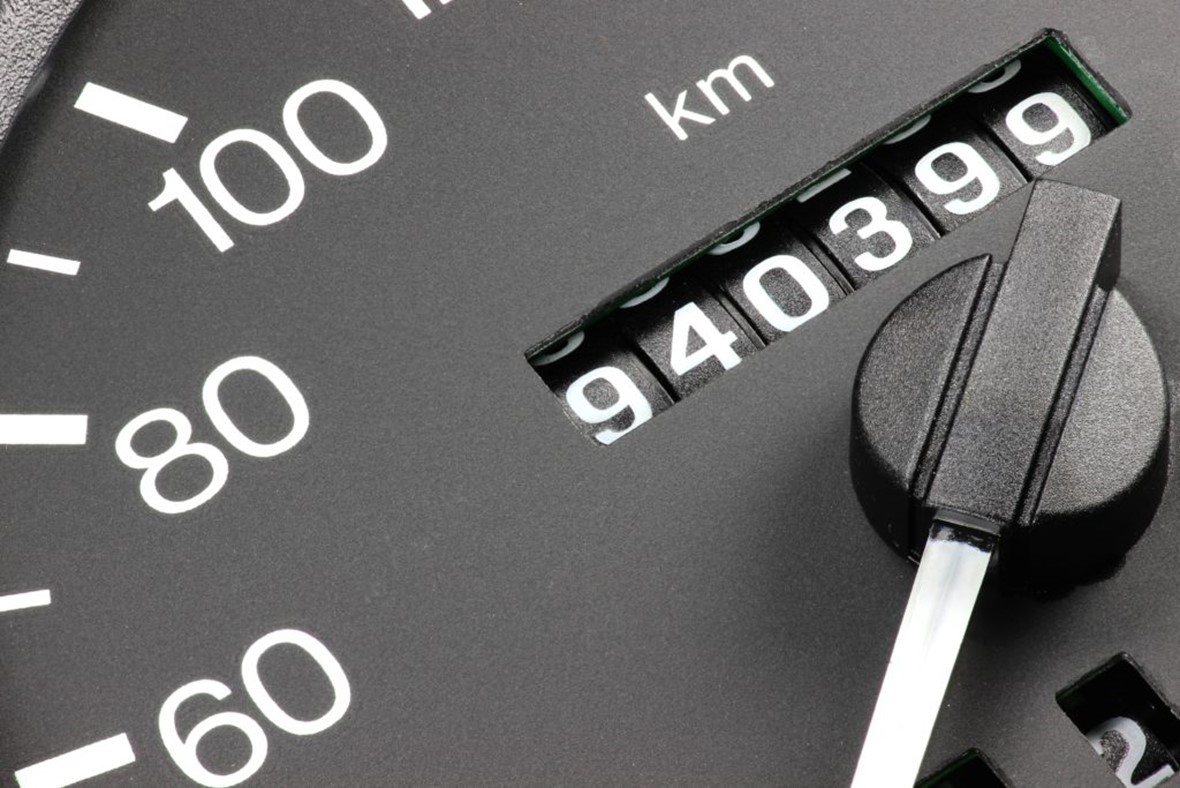 Check the Mileage
Many hire car agreements come with agreed mileages and locations for driving. If you have driven a lot further than you disclosed initially or agreed to in the contract, then you are liable for additional fees. Excess mileage fees are a big revenue grower for car hire and car leasing companies. Make sure you understand your mileage limit (or kilometer limit) and that you haven't exceeded it. You will typically be charged per mile upon handing it back. That can really add up!
Fill the Tank and Check for Other Conditions
Finally, don't forget to return the car with a tank of petrol that meets the demands of the agreement. Some of them insist on a full tank, others will say enough to cover 50 miles, which might be two US gallons or so (7.4 liters), or some other nominated distance. In any event, ensure you fulfill this conditions that are mentioned in the agreement. Failure to do so might also incur further fees.
Re-Read Your Agreement – Don't Get Caught Out
If there's nothing else you look at initially, at least look at the agreement one more time and check all the return conditions that are stipulated. If you fall foul of any of them, it could cost you. Sports car hire inevitably means a greater cost. You treated yourself to a fun, dynamic car for hiring, don't mess up that experience by failing to fulfill the requirements when returning the car.